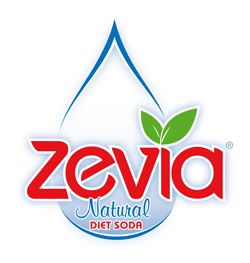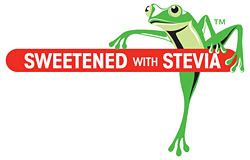 I always try my best to keep my home filled with healthy foods and drinks for both my children and myself. This past year, soda has been one thing that I've really had to cut back on due to all that caffine and sugary sweetness. Thanks to
Zevia
I can reward my first grader (and MYSELF, lol) with a 100% natural soda every now and then. Both my daughter and I couldn't wait to try out each of the flavors that I received -- Dr. Zevia, Cola, Ginger Ale, Orange, Lemon Lime Twist and Ginger Root Beer. Zevia Sodas are definitely the first of its kind... ALL NATURAL! Yes, I know its hard to believe there is an all natural soda in existence, but its awesomely true. This zero-calorie diet soda is naturally sweetened with Stevia, an herb from the sunflower family.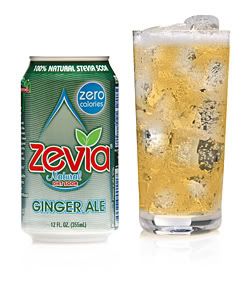 Each and every flavor tasted better then I had expected and I was surprised at my daughters reactions too. She was more then happy to be a taste-tester and even mentioned her favorites as being Orange and Ginger Root Beer. My top choices are Ginger Ale, Lemon Lime Twist, Dr. Zevia and Cola. The flavors are quite yummy and sweet -- I love the amount of sweetness! My daughter didn't think twice when drinking these zero-calorie sodas. They truly taste just as good as other sodas but have the added benefit of being healthy for us all. Zevia Diet Sodas will definitely be a new addition to my pantry!
Read more about Zevia and Stevia to at
www.Zevia.com
.
(Disclosure Notice: http://cmp.ly/2/i1j7ik)